POULTRY MEAT SALE
We offer the highest quality poultry meat sale from well-known farmers.
Whole chicken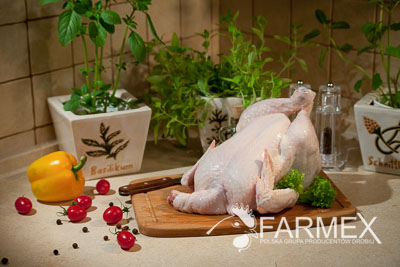 15kg box
Quarter chicken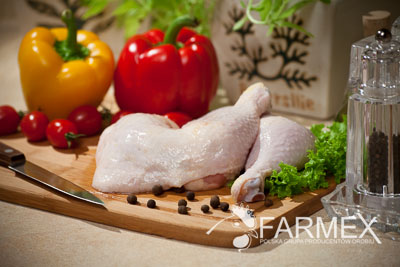 15 kg box
Leg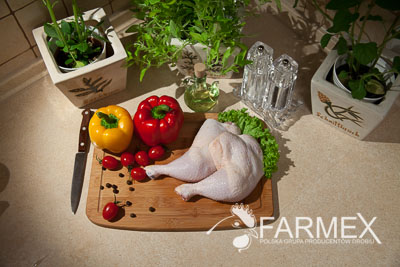 15 kg box
Breast Fillet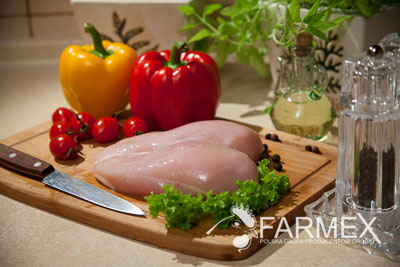 12 kg box
Drumstick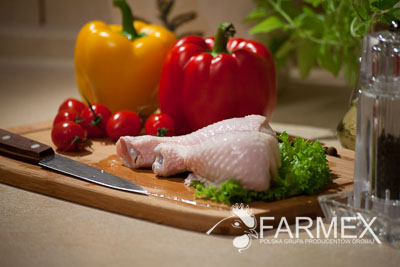 15 kg box
Thigh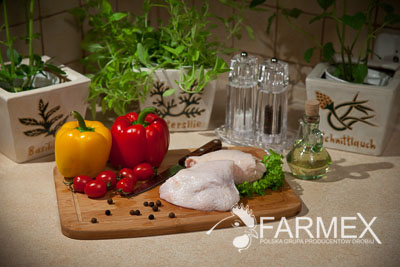 15 kg box
Broth portion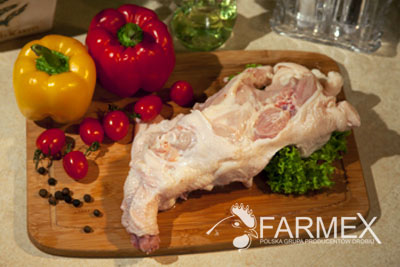 15 kg box
Broth portion with a wing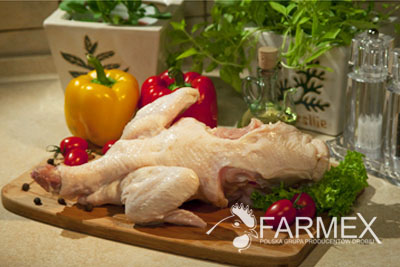 15 kg box
Liver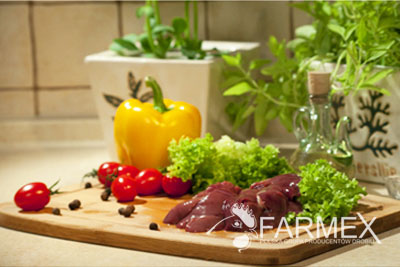 10 kg box
Stomachs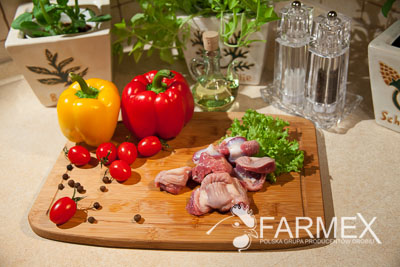 10 kg box
Hearts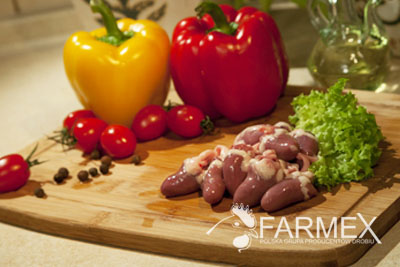 10 kg box
The products for sale are packed into plastic exchange boxes then properly cooled and iced. At the request of our customers there is a possibility to order some extra boxes with ice.
LIVE CHICKEN PURCHASE
We buy live chicken at the competitive prices.
We provide a pickup of goods by our own specialist transport.
To discuss the details contact us.
We have the HALAL Certificate
We meet all the conditions required to slaughter in accordance with Islam religion rules- Halal.